Prof. Dr. Greg Taylor, University of Adelaide (Australia)
Fellow of the Royal Historical Society
Date: Tuesday, 4.10.2022, 12:30–14:00
Venue: Room 108, 1st Floor | Sigmund Freud University | Freudplatz 3, 1020 Vienna
Suddenly in March 2020 strange new challenges were faced by the legal systems of every country in the world.  The Australian constitutional and legal systems were as unprepared for them as any other, but mastered them adequately on the whole.  Nevertheless there were a number of areas in which the system did not work as well as it could have done and improvements are needed.  These included the distribution of responsibility for the costs of lockdowns between federal and state governments and the lack of democratic oversight of rule-making.  Astonishingly, the states even excluded residents of other states from their territory for long periods and this was upheld by the courts.  Finally, in recent weeks it has been revealed that the prime minister secretly appointed himself to other ministerial offices during the crisis, not even informing the other members of his government of this fact.
Please register until 03.10.22: konrad.lachmayer@jus.sfu.ac.at
Biography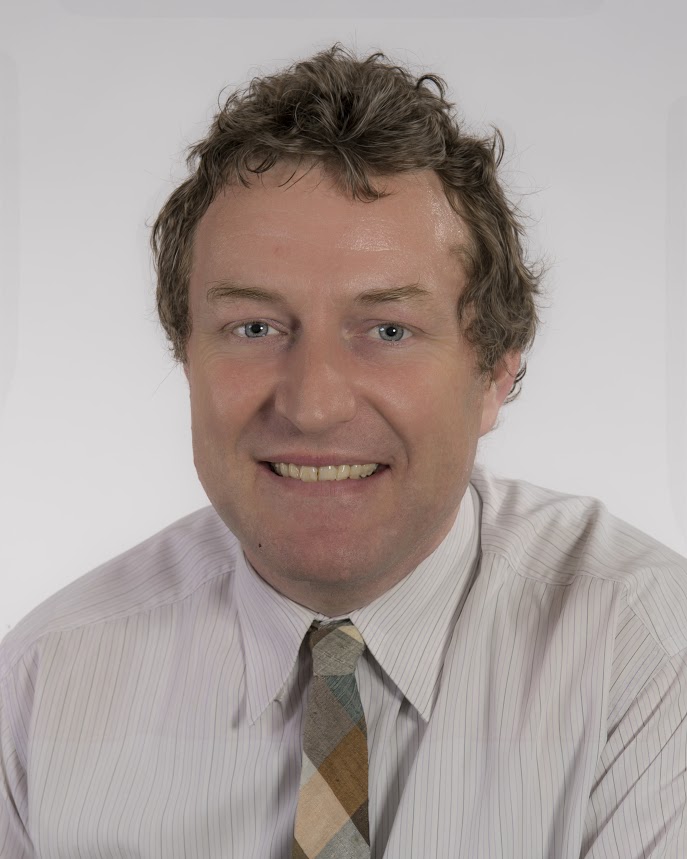 Prof. Dr. Greg Taylor was born in in Adelaide and completed his law and arts degrees at the University of Adelaide from 1988 to 1995 as a part-time student while working as a clerk at the E&WS Department (now S.A. Water).  He became Associate to the Honourable Justice Brian Cox in the Supreme Court of South Australia, and was appointed a lecturer at the University of Adelaide in 1999.  He moved to Monash University in 2003 and to R.M.I.T. University in 2015.  He completed a Master's degree and then a doctorate at the the University of Marburg, Germany, in the German language and now teaches there regularly as an honorary professor.  He has published seven books and about eighty academic articles on fields including constitutional law, comparative law, evidence, criminal procedure and legal history.  The great achievement of his scholarly life so far is proving that the Torrens system did originate in South Australia and was not a copy of a German system; this work has been cited in the judgment of the Judicial Committee of the Privy Council.  He has also published a biography of Sir Richard Hanson, second Chief Justice of South Australia and first Chancellor of the University of Adelaide.