Associate Professor Nóra Chronowski (JD., PhD, habil.), National University of Public Service (Budapest)
Date: 23.04.2019, 6:00 p.m.
Venue: Room 3010 | Sigmund Freud University | Freudplatz 1, 1020 Vienna
Since 2010 the Hungarian constitutional developments have attracted widespread attention throughout Europe. Criticism and concerns, welcome and self-justification – various explanations surrounded the new constitutional identity building. After a relatively rapid period of constitution making the new 'Fundamental Law of Hungary' came into force on 1st January 2012, but the constitutional patchwork was not finished. Seven adopted amendments have shaped and shaded the new constitutional architecture, and of course not with equal significance, but all influenced the present landscape. In the background, a practically unlimited constitution amending power – a two-third majority in the parliament – acted.
Developments in Hungarian constitutional law after 2010 suggest that the era in Hungarian constitutionalism characterized by a commitment to the rule of law has been replaced by an era where the law is regarded as an instrument available to government to rule. Under the new constitution, the constraints which follow from the rule of law have been habitually overridden or ignored by the government acting in parliament. The Constitutional Court's attempts, to continue the legacy of pre-2010 constitutional practice, were reproached by the government delimiting the powers of the Court or overruling its decisions in formal amendments of the Constitution's text.
The lecture gives a short introduction and overview of replacing the 'old with new' architecture in the Hungarian constitutionalism and evaluates the Hungarian constitutional crisis in the light of European and Global constitutional values and trends.
Please register until 22.04.19: konrad.lachmayer@jus.sfu.ac.at
Biography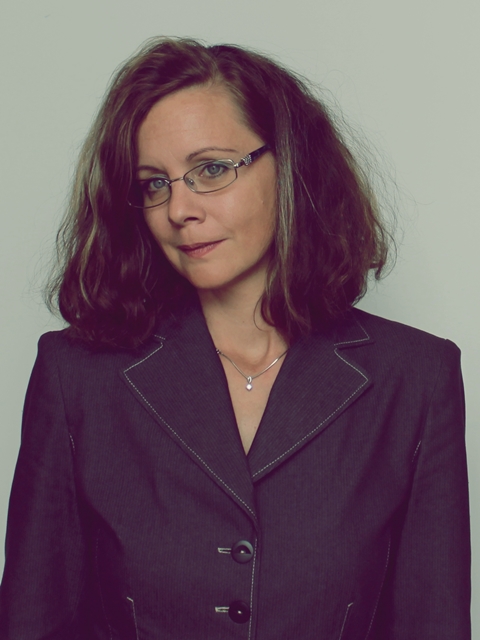 Nóra Chronowski (JD., PhD, habil.) is associate professor at National University of Public Service and visiting researcher at Hungarian Academy of Sciences Centre of Social Sciences Institute for Legal Studies in Budapest. She was Jean Monnet Chair-holder from 2007 to 2010 at University of Pécs Faculty of Law, and visiting researcher of Asser Institute, the Hague in 2017. She participated in 6 international research cooperation supported by ERC and European Commission. She was awarded two times with János Bolyai research scholarship of the Hungarian Academy of Sciences. She is elected Member of the Legal Studies Commission of Hungarian Academy of Sciences. She has given over 30 presentations at international academic conferences e.g. at University of Amsterdam, Barcelona, Tilburg, Łódz, Cologne, Trento, Vilnius, Wroczlaw, Plsen, Warsaw and at Columbia University, New York. Her research interests are comparative, EU and Hungarian constitutional law, human rights, minority rights. She is the author of several books and over 200 articles in English and Hungarian, editor in chief of a Hungarian public law periodical.