Associate Professor Dr. Mathias Möschel, LLM (Berkeley),
Central European University (CEU), Vienna (Austria)
Date: 13.11.2023, 6:00 p.m.
Venue: Room 318, 3rd floor | Sigmund Freud University | Freudplatz 3, 1020 Vienna
This presentation will focus on cooling off periods at apex courts. While such mechanisms have existed since quite some time in various areas of law, they have gone unnoticed when applied to apex courts. We can broadly distinguish between two different types of cooling-off periods: ones that are applied before a person becomes a judge at an apex court and another one after a person has been a judge. After providing an overview of the slightly different rationales that underpin such measures and where they exist or are proposed, I will delve into the more difficult question of why one can observe over the past 10-20 years a plethora of such periods being proposed after there had been long silence since their first introduction in Austria in 1929.
Please register until 12.11.23: konrad.lachmayer@jus.sfu.ac.at
Biography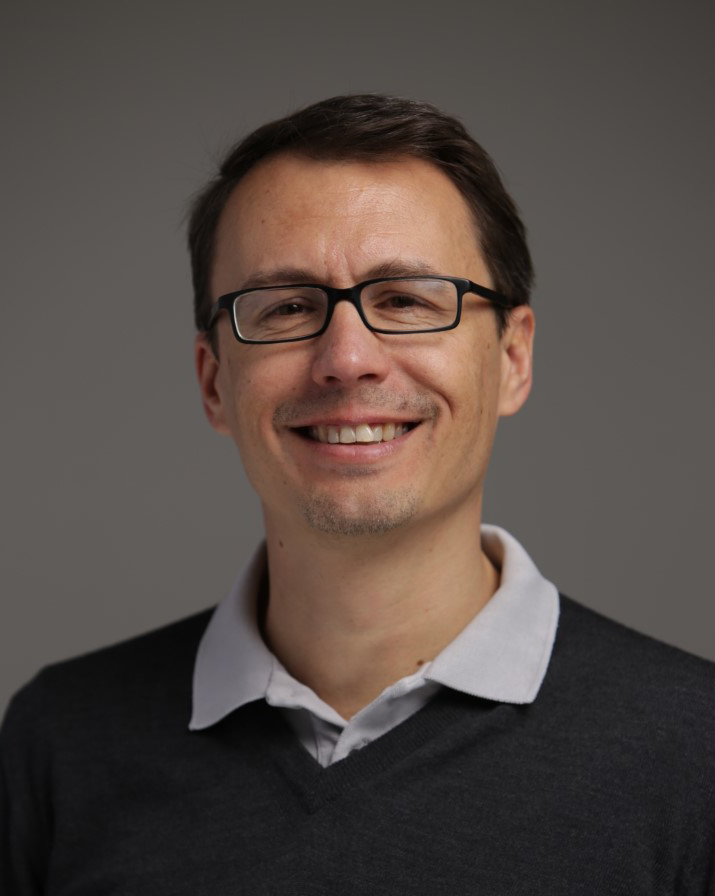 Mathias Möschel is Associate Professor and Head of the Legal Studies Department at the Central European University (CEU), Vienna (Austria). His research, teaching and publications fall broadly in the field of comparative (constitutional) law, international human rights law and non-discrimination law, mainly from a critical race theory and legal feminist perspective.