Professor Dr. Matej Avbelj, New University, Ljubljana (Slovenia)
Date: 13.12.2023, 6:00 p.m.
Venue: Room 317, 3rd floor | Sigmund Freud University | Freudplatz 3, 1020 Vienna
Matej Avbelj's recent edited volume on the Future of EU Constitutionalism (Hart Publishing, 2023) argues that over the last decade and half the EU has been, as a result of endogenous and exogenous crises, de facto and again by stealth turning not only into an ever closer and more perfect economic union (monetary, fiscal and banking), but also in a health, energy, security and defense union. As a result, the EU has found itself in a situation comparable to a constitutional moment. That is in the context in which the overall social circumstances change so much that they also entail the change in the constitution of a polity at stake. And yet, despite the transformative events which clearly and irectly impacted on the EU's small 'c' constitution,  there has been no attempt to launch a big 'C', i.e. a formal constitution-making process that would in the open, transparently and with popular endorsement, on the national and supranational level, replace the EU's unwritten constitution with a written one, and at the same time reconstitute its small 'c' constitutionalism, formally turning the Union into a constitutional polity: a non-statist federation. Against this backdrop, this talk will explore a question, whether the small 'c' EU constitutionalism should grow into a big 'C' one. In short, does the EU nowadays need a big 'C' constitution and why (not)?
Please register until 12.12.23: konrad.lachmayer@jus.sfu.ac.at
Biography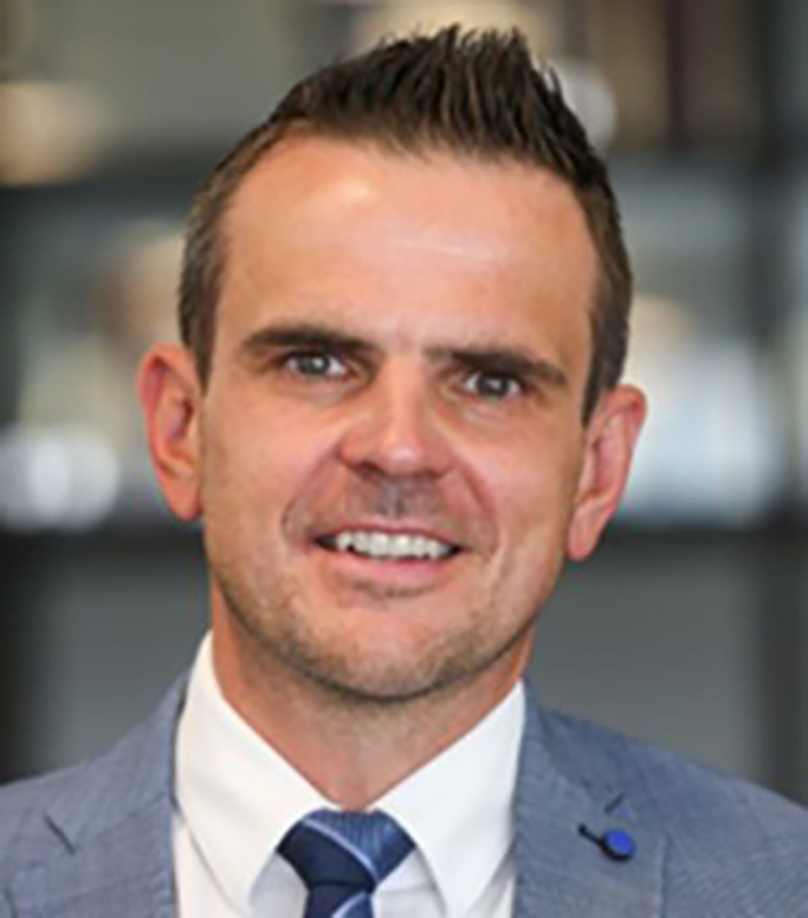 Matej Avbelj is a Professor of European Law and Prorector at the New University in Slovenia. He graduated from University of Ljubljana Faculty of Law, obtained an LL.M at NYU School of Law and defended his PhD at the European University Institute. Dr. Avbelj has been awarded several prestigious international fellowships and research grants and has acted as a guest lecturer at many universities in Europe and the USA. He currently holds a Jean Monnet Chair at the New University dedicated to pluralism in the European Union. He has written extensively in the fields of EU law, constitutional law, legal theory and human rights protection. Dr. Avbelj is, inter alia, the editor in chief of the Commentary of the Constitution of the Republic of Slovenia. His most recent books in English, for example, include: The Future of EU Constitutionalism (Hart 2023, editor); The Impact of European Institutions on the Rule of Law and Democracy in Slovenia and Beyond (Hart 2020, with Letnar Černič); The European Union under Transnational law (Hart, 2018); Research Handbook on Legal Pluralism and EU Law (Edward Elgar 2018, co-edited with Davies); Kadi on Trial: A Multifaceted Analysis of the Kadi Trial (Routledge 2016, co-edited with Martinico and Fontanelli). He has led or acted as a researcher on several research projects in the fields of European public law. He has been an active member of Slovenian and international professional and civil society organisations promoting the values of constitutional democracy. He has acted as a consultant for the public and private sector institutions in the fields of constitutional law, EU law and human rights protection.